What Film Stars Are Doing In 2020 for Their Social Media Business?
Social media is entirely a platform for competition where different film stars are finding new and innovative ways to bring their brands to the front. As a brand runner, you may get astonished by the number of users, channels and audiences, but no matter how many followers you have, there will always be someone ahead of you. That is exactly why you, as a brand manager need to find ways to bring your brand to the top! In this article, we discuss some of the things that film stars are doing in 2019 for their brands.
What are film stars doing for their social media brands in 2019?
Have you ever wondered what film stars do for their brands? If you are searching for an answer, its right here.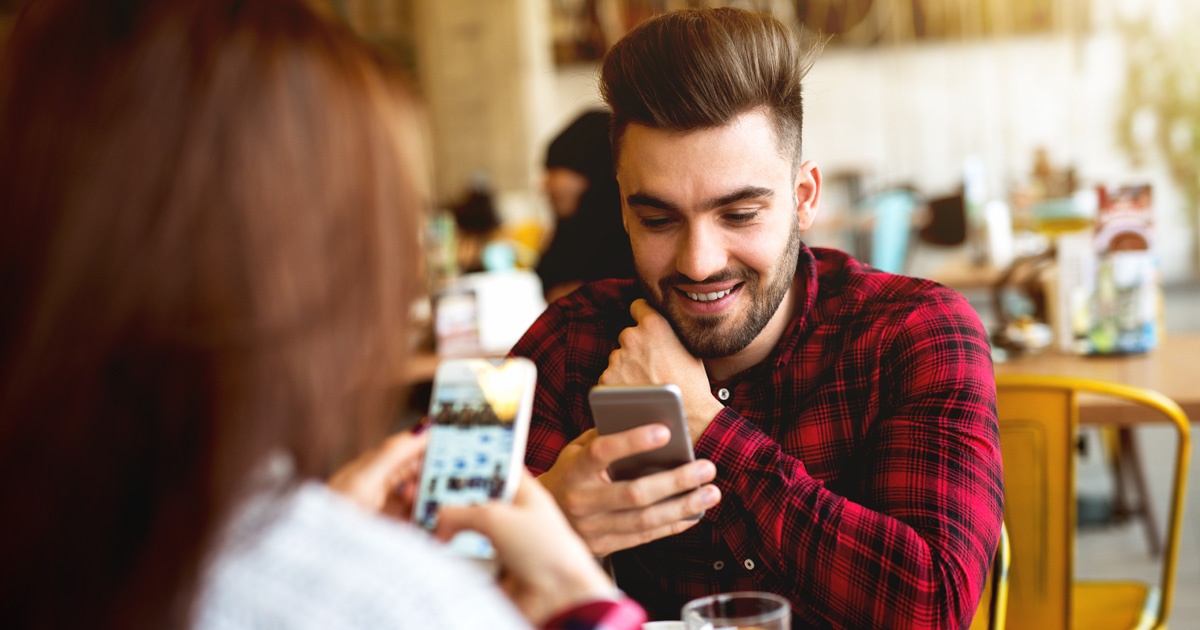 1. Maintain a social voice
What most film starts do is that maintain the proper social voice so that their followers keep coming back for more content. Because people today check their posts time and again, most celebrities know that they have to keep their content fresh and updated to keep their audience engaged. How do celebrities do this; maintain a social voice. This is how it's done.
They post unexpected tweets
They give a glimpse of their private lives to the audience
They post beautiful and attractive content
They post behind the scenes action at some events
They update content everyday
They stick to their narrative
2. Engaging with fans
In order to improve their social media brand rating, many celebrities today are engaging directly with their audience and giving them sneak peek of their lives. Opening their following to public, today anyone can follow sports stars, celebrities and actors etc. Celebrities even converse with their audience on their posts to keep the audience engaged and to act responsive. This overall gives a boost to their brand. This is one thing that celebrities are doing for their brand.
3. They use the right social media network
Social media management by celebrities often depends on choosing the network that goes best in their favour and that is what they must decide. There is different star for every other social media site. Each site, be it Facebook, Instagram, Twitter or Snapchat, each is dominated by a different Film star. So, one thing that celebrities do for their social media brand is to choose the right social media network where they are recognized and where most of their audience follows their lead. Film stars often consider the social media demographics before they start building their audience. This helps you decide which social media can platform is a better option for you!
What we have listed above are only some of the things that film stars choose to do in order to support their social media brand. While this article has just touched these things from the top, there are many other things that film stars do for their social media brands.