Types of business attires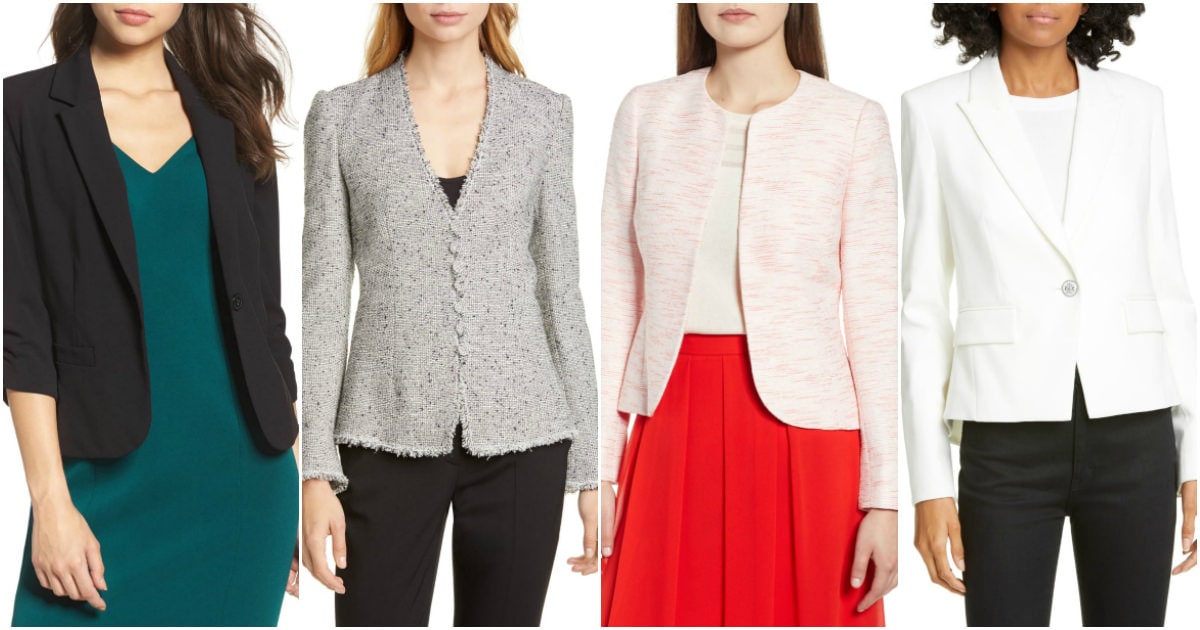 On entering the business world, you must be privy to the appropriate outfits you are supposed to wear. What you wear on the career fair day or the interview day is different from the business outfit you wear daily. If you are the employer always ensure that you have made your employees understand the expected dress code. As an employee, look at your organizations dress code policies to know what kind of outfits are expected. This article explores the different types of business attires.
Business professional outfit
These are conventional clothing that professionally depicts a person. Some of the careers that may require the wearing of business professional dress code daily include accounting and finance. For women, a professional business outfit can comprise of skirt and heels. Men can wear a suit jacket or a blazer, suit pants, dress shoes, a tie and a button-down shirt.
Business Formal outfit
When a person dresses in formal business attire, they are dressing to impress. Typically formal business outfit is an advancement from the usual daily professional outfit. Formal attire is mainly worn in award ceremonies and dressy evenings. For men, formal business outfits entail a silk tie and a dark suit over a dress shirt. It should be a French cut style with cufflinks worn. For women, formal business attire should entail closed-toe pumps a skirt suit.
Business casual outfit
Some organizations have a preference for a business casual outfit. This means that you don't have to wear a suit, but you should also avoid causal clothes such as T-shirts and jeans. Women outfits that are acceptable as business casual include conservative skirts and dresses, collared sweaters and a shirt with dress boots or shoes. Men business casual options include collared sweater or shirt, a polo shirt dress pants or khaki with dress shoes. It doesn't have to include a tie.
How to Wear for Business Success
The guidelines below are essential for women, especially when attending business events and meetings.
Patters and colour:
Conservative fabrics and colours are an essential aspect of women business outfits. Women should stick to navy or dark grey suits and pants. In business meetings, cocktail dresses should be avoided.
Wear tailored clothing:
Tailored clothing have a great appearance. It is always better to invest in just a few outfits that are of high quality and which can be interchanged rather than in multiple low-quality outfits.
Suits and Pants:
it's ok to wear pants, but stick to custom-made pants with a crease. Some great choices include corduroy, twill, and khaki; however, avoid heavy cotton attire and denim. Some attires that suit all seasons include suits and pants made from wool and blends of wool. Synthetic fabric made from rayon and blends of polyester should be avoided as they are mostly low quality and prone to wrinkles. Always wear suits and pants that are pressed, clean and wrinkle-free. Even if you got a great figure, avoid too-tight pants.
Sweaters and Shirts:
When it comes to shirts and sweaters for women, the first rule is always to ensure your cleavage isn't exposed. Go for tailored blouses that match will the rest of the outfit you've worn. Avoid see me through tops.
Dresses and skirts:
Choosing the appropriately coloured dresses and skirts is essential, but it is even more vital to select your dress's and skirts' right length. Avoid outfits which when sited expose much of your thighs. If you have a slitted skirt, the slit should be centred in the back, small, and should go no greater than the back of your knees. A slit should also not impair mobility, such as when climbing the stairs.
Shoes:
The best choice of shoes are Closed-toe pumps. Go for a colour that complements your outfit. Avoid shoes with flat soles, chunky heels or shoes that are too high. Go for properly fitting shoes that allow you to walk comfortably. Match your shoe colour with that of your purse.
Panties and Bras:
Undergarments should be such that they don't show through your clothing's. They should instead support your figure. If you find a panty line displaying over your clothing, it means you have worn clothes that are too tight. Pearls: Pearls are conservative accessories and great formal business wear, it matches well with a single strand necklace and a pair of earrings. Use online reviews such as fashion products reviews to help identify reputable stores where you can buy quality pearls. You can also check out berrylook clothing.
In conclusion, while business attire can be confusing. This article has covered the topic to a reasonable depth. Both men and women will benefit from the article.