The best places to celebrate New Year in Thailand
Many ways exist to celebrate the new year. Some choose to gather with their families and some go abroad. If you are looking for a memorable spot to spend New Year's Eve, here are three of the best places in Southeast Asia that you must visit.
1. Magnificent fireworks in Bangkok, Thailand
This country still becomes a favorite for celebrating New Year's Eve. One of the spots that you must visit is Central World Bangkok. This area has many hotel accommodations which will be fun to spend New Year's Eve with family.
The best family hotel bangkok is Novotel Sukhumvit 20. Many varieties of room choices such as Superior rooms, Deluxe Rooms, Executive Deluxe Rooms, Family Suites, and Exclusive Suites is waiting to get choose.
In Bangkok, you can watch magnificent fireworks show that can get an award as works of art. If you want to see fireworks from a high place, Novotel Sukhumvit 20 provides Sky bar for a more special view.
2. Partying on the edge of Ko Pha Ngan Beach, Thailand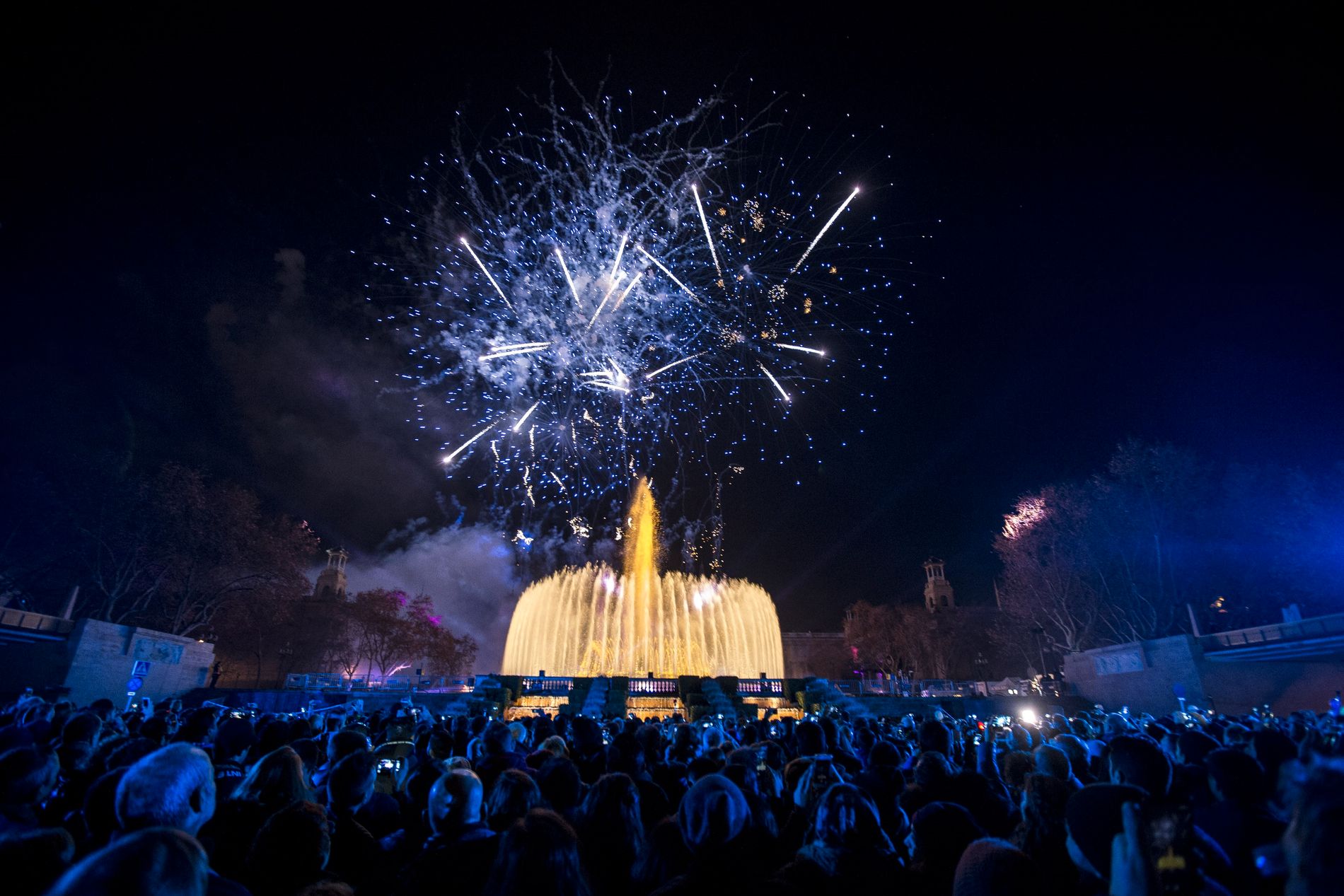 Apart from Bangkok, another cool place to spend New Year's Eve in Thailand is Ko Pha Ngan. On New Year's Eve, one of the beaches in Ko Pha Ngan, Haad Rin Beach, always has a lively beach party with lots of exciting entertainment entitle The Full Moon Party.
3. Lantern Festival in Chiang Mai, Thailand
Want to feel a different New Year's Eve experience? Please, go to Chiang Mai, Thailand. Every year, thousands of lanterns are flown around Chiang Mai in hopes of bringing good luck in the new year. You will be presented with an unforgettable view that is so beautiful when the night sky is lightened by thousands of candlelight that hover into the mountains. In addition to the lantern festival, you can also enjoy a variety of Thai food, dances, and live music.