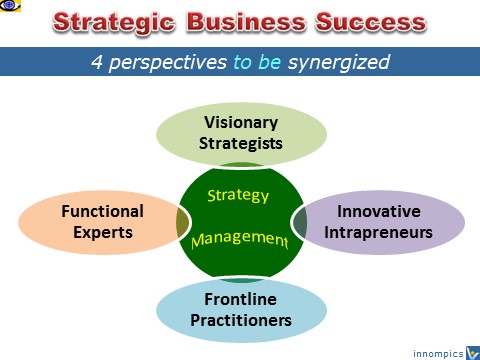 For small businesses, local marketing is the ultimate lead generation tactic. Porter is known for Porters Hypothesis", Porters Five Forces " and Porters Four Corner Model." Porter wrote that the generic strategy, whichever the company chooses, reflects the choices made regarding both the type of competitive advantage and the scope.
For example, cost leadership (low prices), differentiation (uniquely desirable products and services), or focus (niche markets) — three options originally suggested by Michael Porter Answering this question requires you to understand the strengths and weaknesses of your business and the competition you face.
Most customers check out reviews before buying a new product or trying out a new service, so having great testimonials on your side – especially people from the same area or neighborhood as those who are reading them – can add some authenticity and trust to your brand.
This segment of the Restaurant industry defines itself not …