Business Intelligence And Smart Services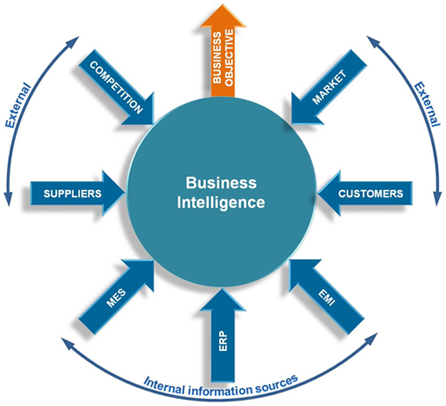 Analyze hotel performance and adapt quickly to changing market conditions with 360-degree real-time insights from our powerful business intelligence solutions. Big and small companies collect information to assess the business environment i.e. to acquire a sustainable competitive advantage in the business environment and also cover the areas of marketing research, industry research and competitive analysis.
Business Intelligence can be applied more to structured data from enterprise applications such as Financial Software Systems or Enterprise Resource Planning ( ERP ) to get insight from the past financial information or from the past financial transactions and in the areas of supply chain and operations.
Get more intelligent about business by seeing more clearly what we have done and what has been happening around us; by predicting where trends are heading and do all this by exploiting data we already have, tools we already own and brains that have not yet been put into deep freeze.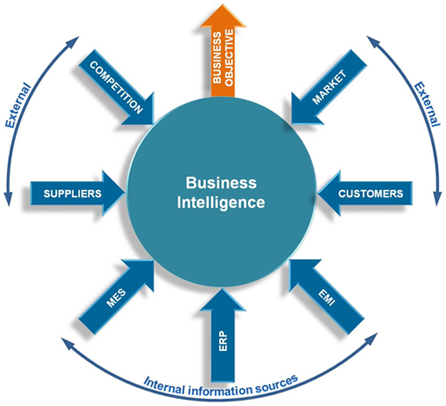 The high-level difference is that business data is the collection of data produced by your company: site traffic, purchases, brand engagement, campaign analytics, KPIs, according to Bernard May CEO of Westlake Village, Calif.-based National Positions Collecting and using this information can give organizations insights as to how business operations and marketing campaigns can be optimized.
From the point of view of information technology, we can say that BI is a set of methodologies, applications and technologies that allow a business to the group and transform the data obtained from structured information systems to do analysis and information generation and improving the process decision-making of the business.