Social media is entirely a platform for competition where different film stars are finding new and innovative ways to bring their brands to the front. As a brand runner, you may get astonished by the number of users, channels and audiences, but no matter how many followers you have, there will always be someone ahead of you. That is exactly why you, as a brand manager need to find ways to bring your brand to the top! In this article, we discuss some of the things that film stars are doing in 2019 for their brands.
What are film stars doing for their social media brands in 2019?
Have you ever wondered what film stars do for their brands? If you are searching for an answer, its right here.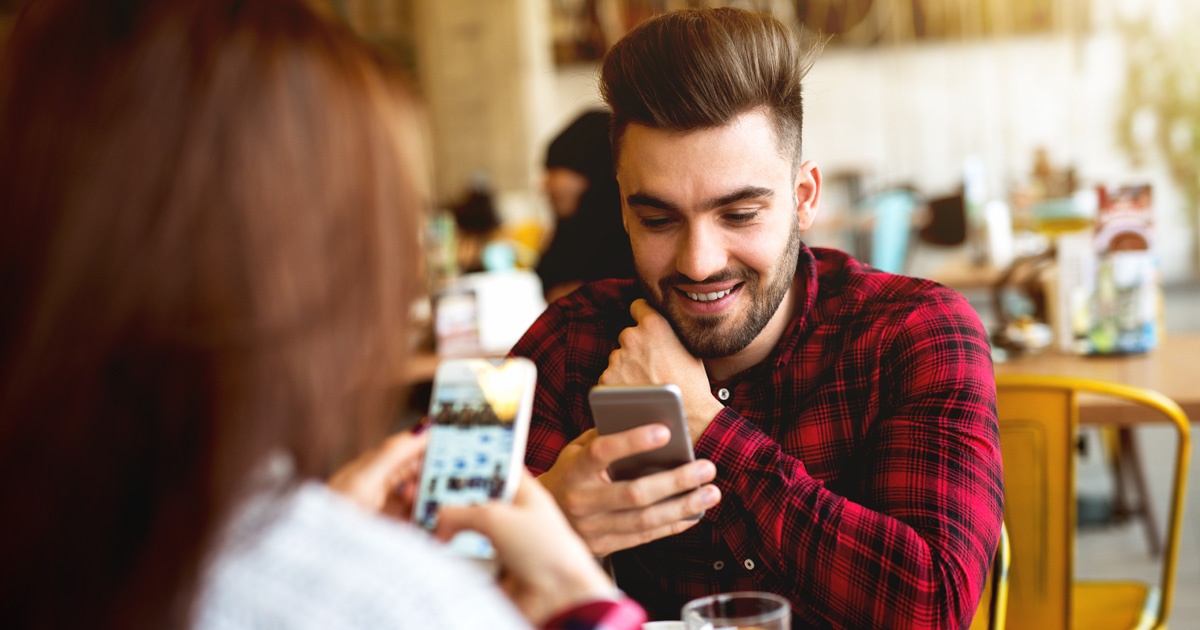 1. Maintain a social voice
What most film starts do is that maintain the proper social voice so that their followers …